Early life
Mohammad Rafi Khan - more popularly known as M. R. Khan - was born in a respected Muslim family to Al Haj Abdul Bari Khan and Zaira Khanam in British India. His dad was renowned for his voluntary social services whilst his mother regularly helped the destitute and woman-folk in Satkhira.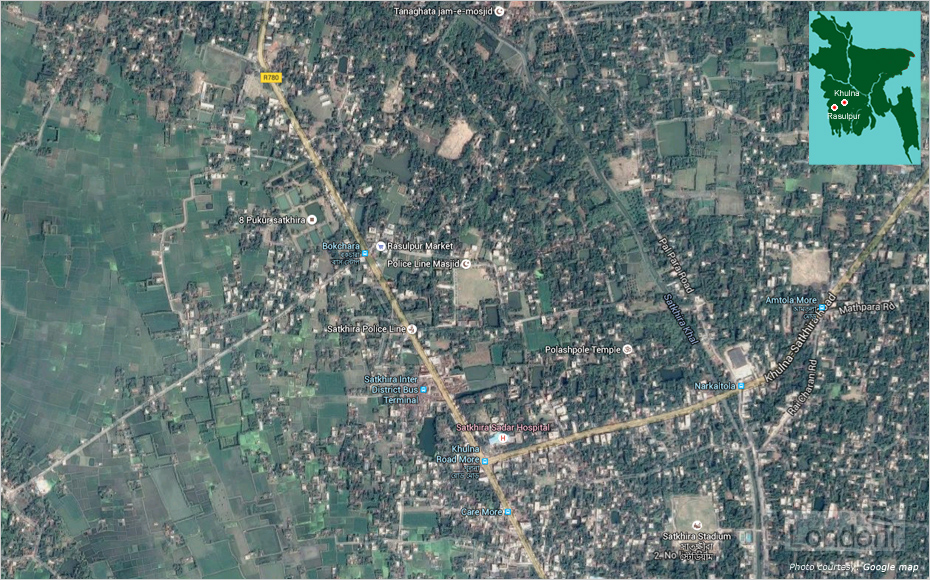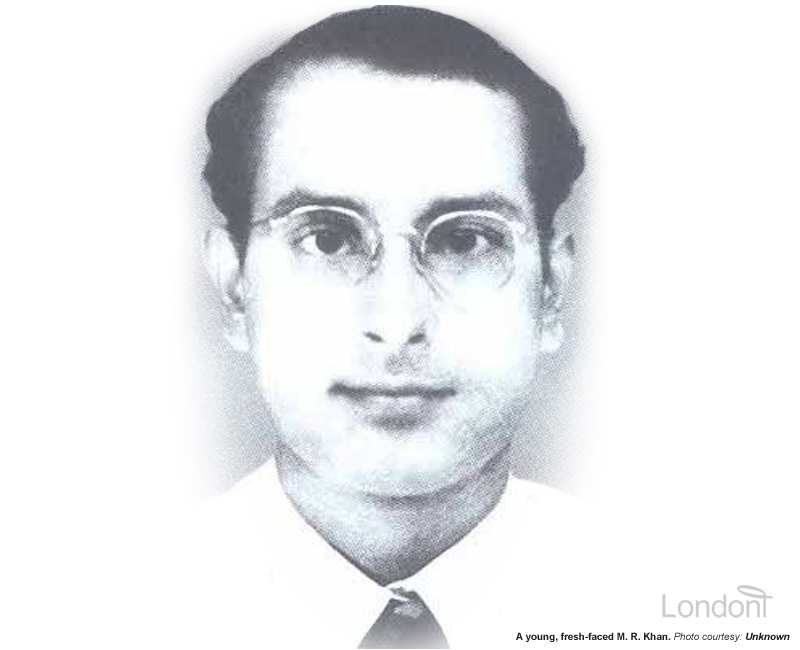 Education
M. R. Khan graduated in medicine (MBBS) from Calcutta Medical College in 1952 and returned to Satkhira. This was the time when East Pakistan was engulfed in a cultural war with their brothers in power in the western wing.
Such was the respect that M. R. Khan commanded, people encouraged him to stand for chairmanship for the local pourashava (municipality) election in 1955 which he successfully won. However, the opposition was falsely declared the winner and after a scuffle with local authorities which included 1-month detention in a Khulna jail, M. R. Khan migrated to Khulna with his family.
He then travelled abroad to United Kingdom to complete his Post graduation degrees. He attained Diploma in Tropical Medicine & Hygiene (DTM&H) from Edinburgh, Scotland and Diploma in Child Health (DCH) from London, England in the same year, 1957. This was followed by Membership of the Royal College of Physicians (MRCP) five years later in 1962 from Edinburgh. Dr. Khan then returned to East Pakistan in 1963 and settled in Dhaka.
He experienced the nine-month of horror which culminated in the creation of Bangladesh in 1971.
Three years later, in newly independent Bangladesh, Dr. Khan achieved Fellowship of the College of Physicians and Surgeons (FCPS). He then travelled to Scotland once again and in 1978 became Fellow of the Royal College of Physicians and Surgeons (FRCP) in Edinburgh.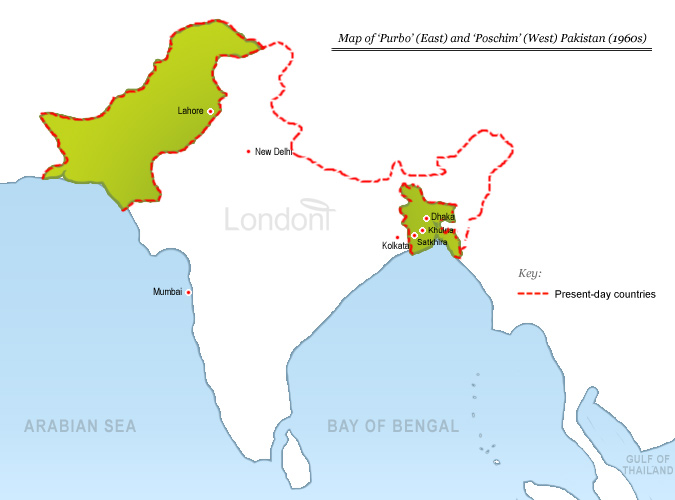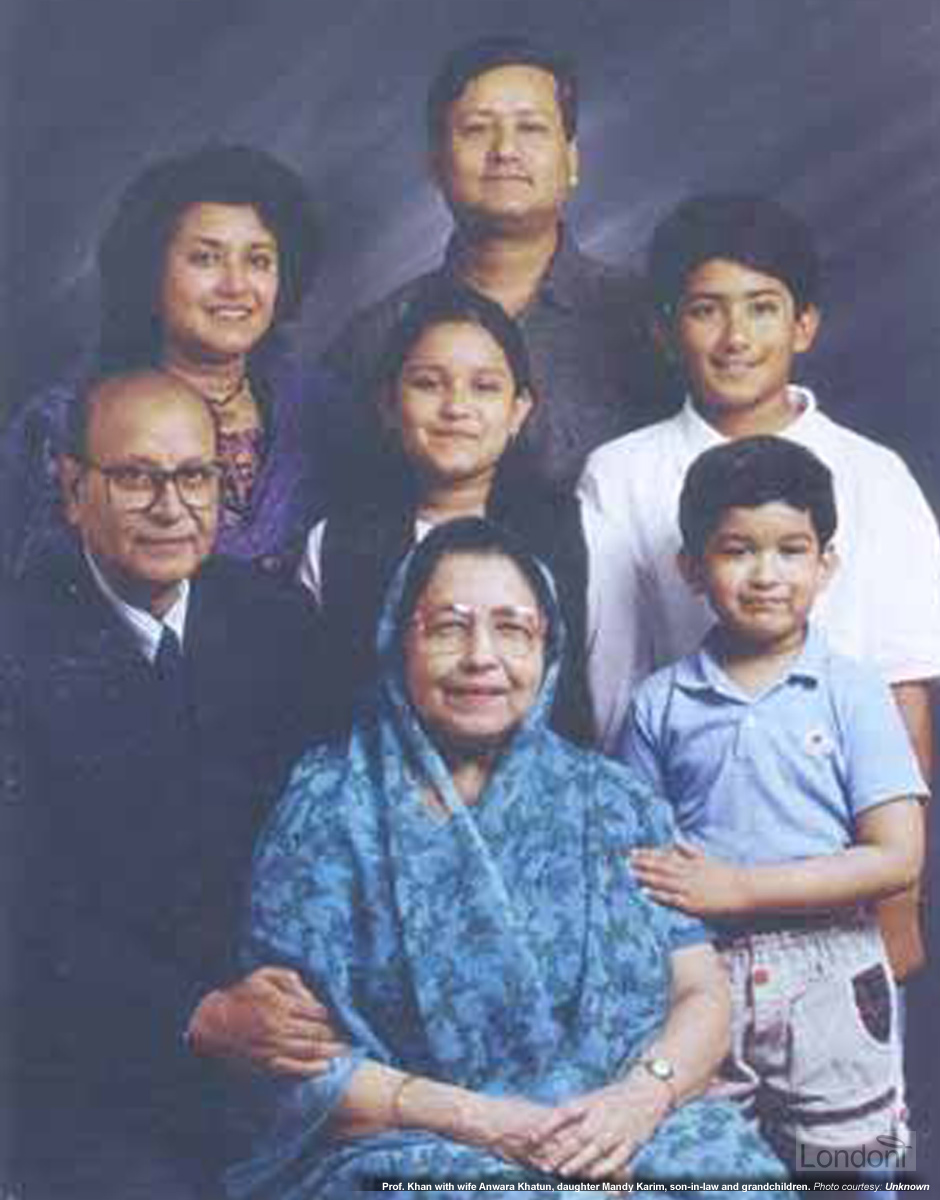 Family life
Dr. Khan married Anwara Khan who, just like her husband, was a socially-driven lady. Sadly, Anwara passed away in 2012.
The couple are blessed with only daughter Mandy Karim. Like her father, Mandy too has forged a career as a respected doctor in her own right.
The death of his wife Anwara Khan last year, who stood by him through thick and thin in his arduous journey to fame and eminence, has caused him enormous pain in his twilight hours, but he still continues his battle to serve the distressed humanity with passionate zeal.

Daily Star (Bangladesh, 2013)